Anything Spring related!
Sunshine, short skirts and sandals! I cannot wait to ditch by big woolly coat!
Formspring.me
One of my best friends and I have become obsessed with asking each other random questions.
Here's mine
by the way!
Father Ted
I needed a 'pick me up' and chose to have a Father Ted marathon.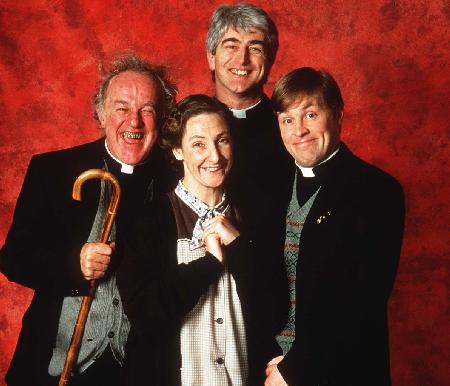 Lara Stone
I've liked her for a while but I'm going through a 'love her!' phase.
first photo found via tumblr